XinLi Industrial Co., Ltd.
Add.: XinLi Industry Zone,DongFu Town,
Haicang District,Xiamen city,China
Tel: +86-0768-6974294
Fax: +86-0768-6974294
Cell phone : +86-15814620344
Sales Manager : Ben Chen
E-Mail:sales@xinlifilms.com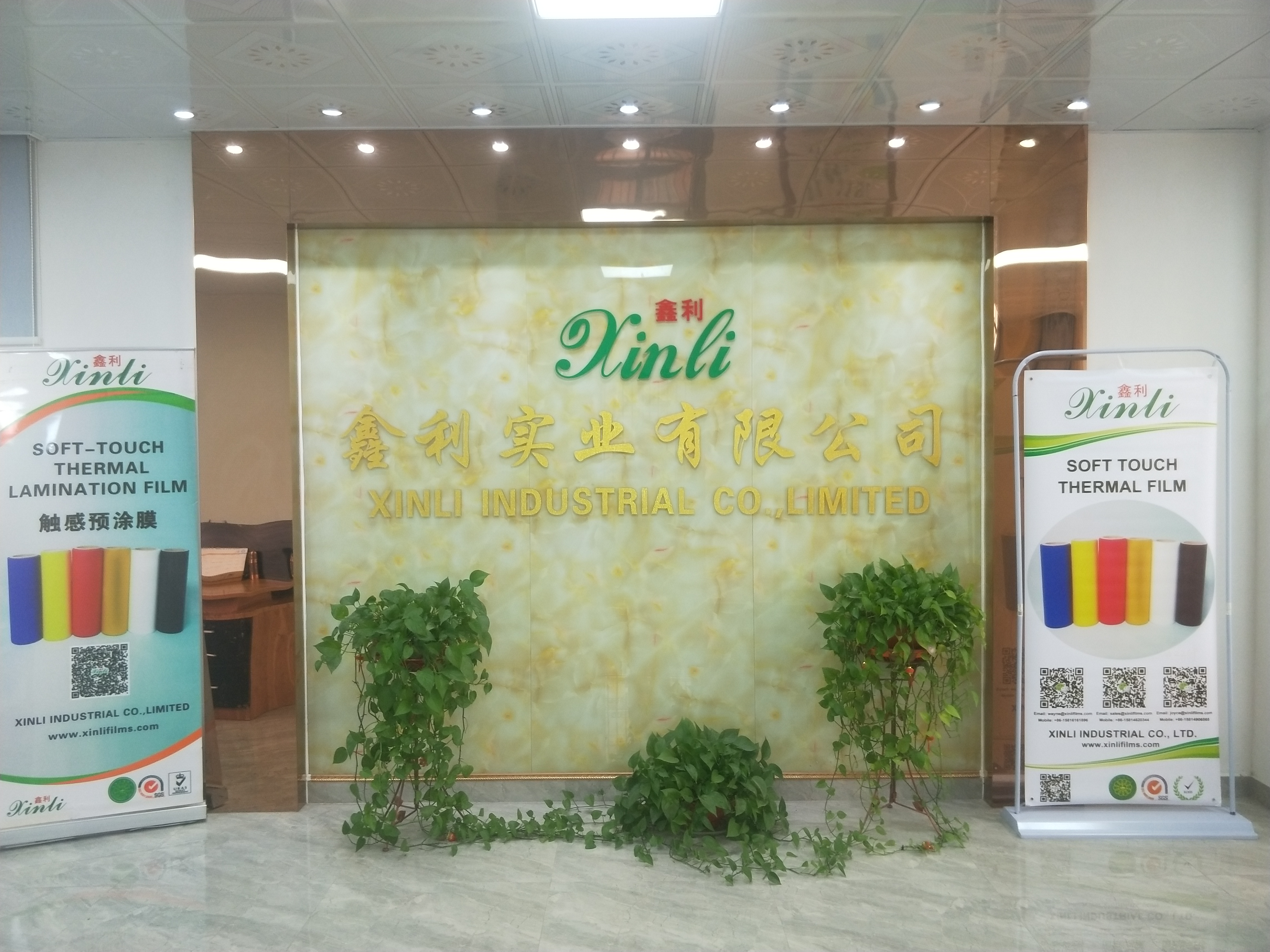 XinLi Industial Co.,Limited is a leading professional manufacturer of BOPP Thermal Lamination Film, PET Laminating Film, Metalized thermal lamination film,Digital printing film,Velvet thermal film and all kinds of soft-package, which widely used in laminating on various of paper, magazine, books, poster, wine, cosmetic package, etc.
Being Based on the advanced technology,high quality and good services,our thermal lamination film are widely accepted by domestic and abroad customers who are from Southeast Asia, Middle East, Africa, Europe, America and Oceania and more than 30 conuntries and obtain recognition and high reputation from customers.
We carry out strict product quality control procedure, such as SPC (Statistical Process Control) to make sure that quality is in control. We have been approved by CTI that meets the certification ROHS of EU and certified by ISO 9001-2003 which enable our film to be environmental friendly and can be used in packaging industry, such as food and sanitation. Be one of the top-quality thermal lamination film supplier is our target, satisfing our customer and offering outstanding product are our mission .